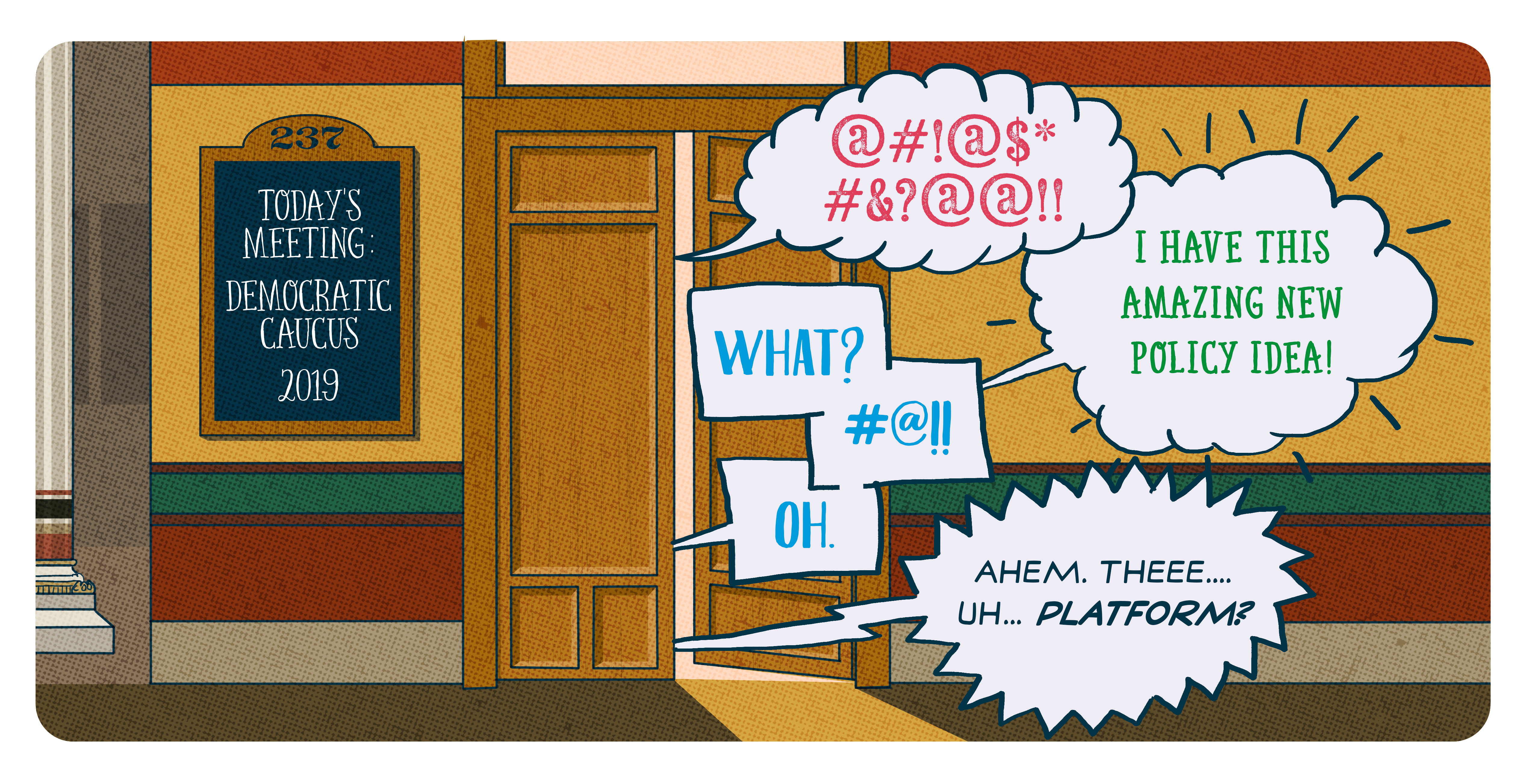 How Will The Governor Work With The Legislature?
Newly sworn-in Gov. Ned Lamont will have a lot more fellow Democrats in the state legislature to work with than his predecessor, Dannel Malloy, did the past two years.
But that won't necessarily be to his advantage all the time, surmises Connecticut Mirror Capitol Bureau Chief Mark Pazniokas. For our ongoing Extra Credit series on civics, he speaks with Jeff Cohen, Connecticut Public Radio's news director, about certain dynamics within the House and Senate Democratic majorities.
Pazniokas says Lamont and Democratic lawmakers may work together to raise the state's minimum wage, implement a paid family and medical leave system, and pass other significant policy changes.
"But when it comes to the budget, that's a whole other matter. … You know there's a school of thought that [Lamont] would have been better off with perhaps a Republican [controlled] senate or at least a senate with [an 18-18 tie between Democrats and Republicans like last session]," Pazniokas notes. "… It would give him more leverage with the progressives [in the Democratic caucuses] who probably are going to be pushing for higher income taxes that Lamont is opposed to."
(Original Broadcast January 14, 2019)
ILLUSTRATION BY JIM VALENTINO, JAMES ROBERT CREATIVE