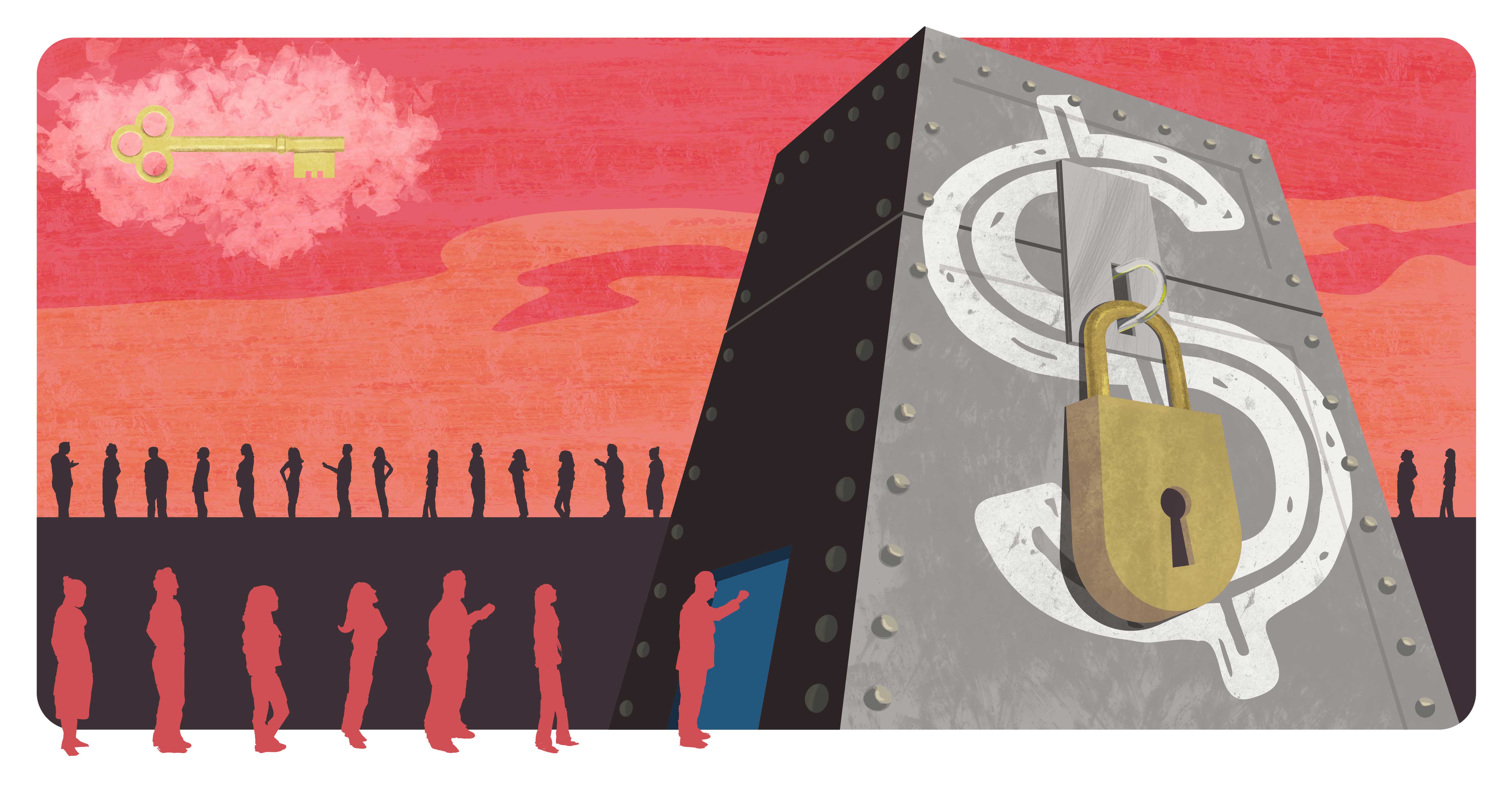 What's So Difficult About Reducing The State Budget?
The real obstacle for Connecticut lawmakers in curbing the size of the state budget is fixed costs, notes the Connecticut Mirror's Keith Phaneuf in his conversation with Connecticut Public Radio News Director Jeff Cohen on the major areas of state spending.
Phaneuf compares state employee pension obligations and its other mandatory expenses to out-of-control crabgrass. They leave a smaller and smaller portion of expenditures left where legislators are able to identify potential savings, he explains.
(Original Broadcast May 14, 2018)
ILLUSTRATION BY JIM VALENTINO, JAMES ROBERT CREATIVE