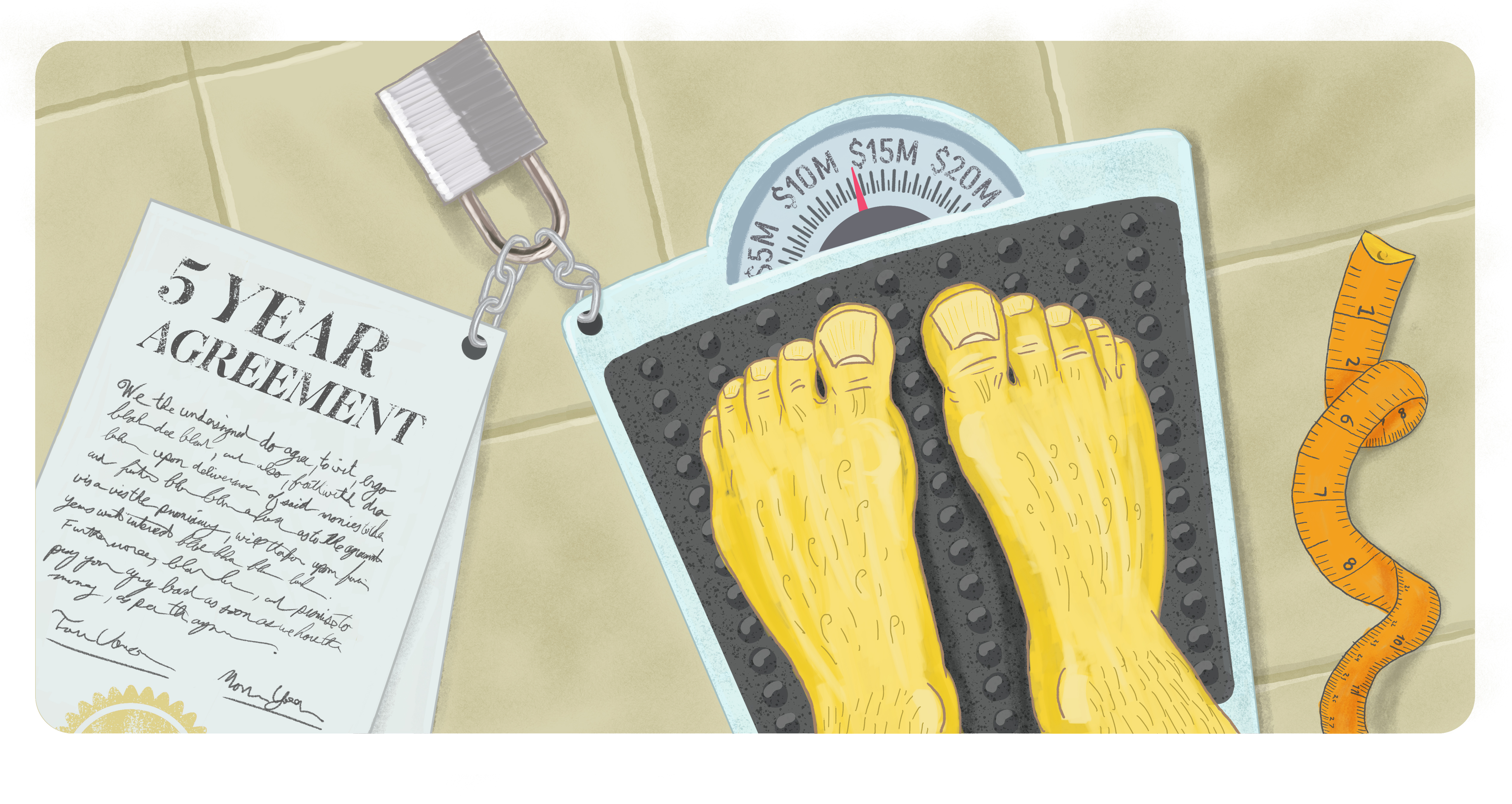 What's The State's New "Bond Lock"?
With the early June issuing of $500 million in state bonds, Connecticut set sail on a new, potential perilous course toward fiscal discipline.
Included in each bond is a covenant promising that the state will adhere to a set of budgetary constraints for the next five years, explains Connecticut Mirror's Keith Phaneuf in an interview with Jeff Cohen, Connecticut Public Radio's news director, for our ongoing Extra Credit series on civics.
The "bond lock" came about as part of the deal between Democratic and Republican legislative leaders in 2017 to end that year's marathon budget stalemate. As originally envisioned, the state would pledge not to rescind or alter the fiscal controls for 10 years. By skittish legislators, says Phaneuf, subsequently cut that time frame in half.
One provision caps state spending. Another limits the amount of money the state can borrow by selling bonds. A third directs certain higher-than-expected tax collections to automatically flow into the state's rainy day fund.
Phaneuf compares the bond cap to signing up for weight-loss camp without knowing what the ramifications might be.
(Original Broadcast September 4, 2018)
ILLUSTRATION BY JIM VALENTINO, JAMES ROBERT CREATIVE