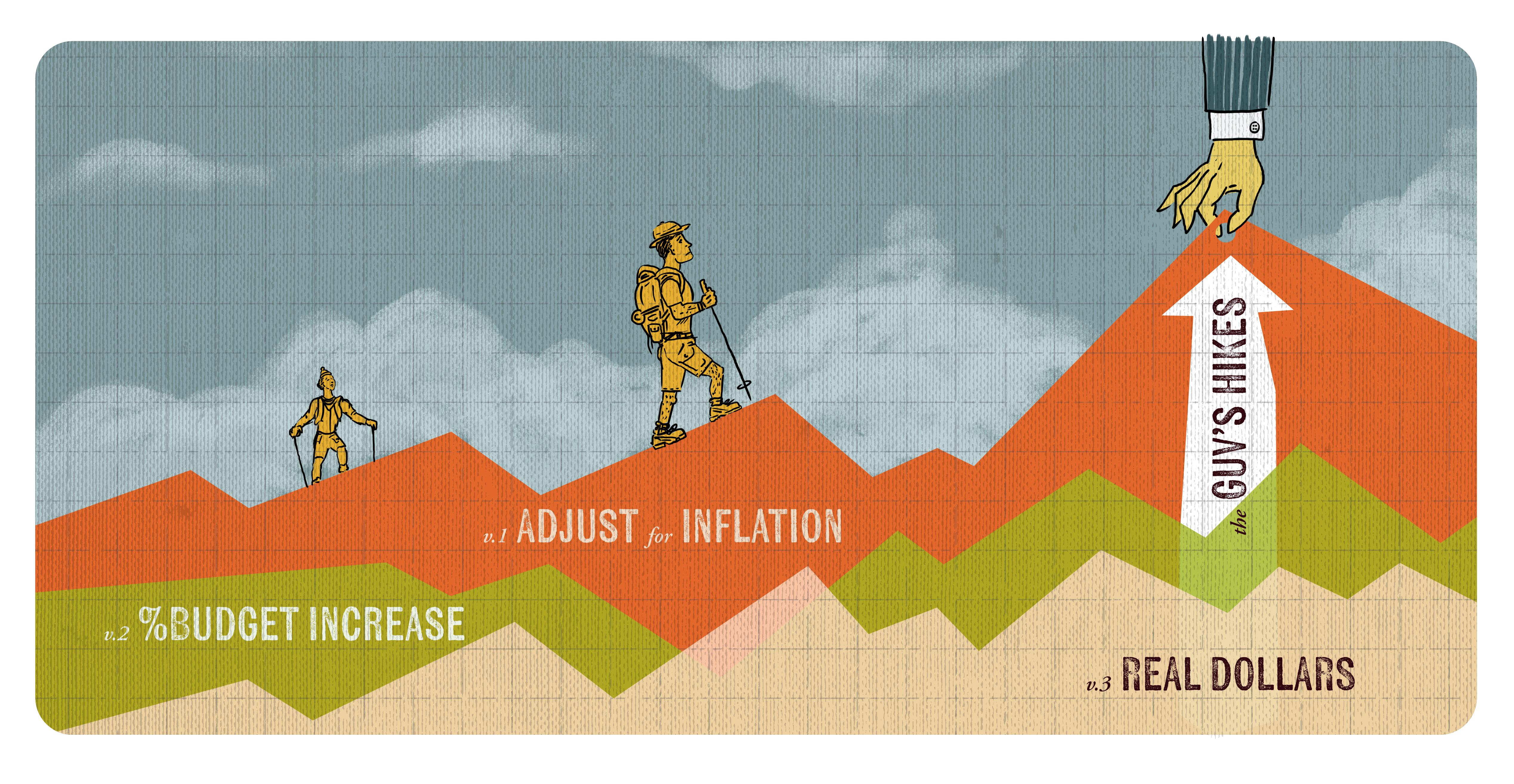 Which Governors Can We Blame For The Largest State Tax Hikes?
The state tax increase of approximately $1.8 billion that Gov. Malloy signed into law in 2011 certainly would put him on Connecticut's "Mount Rushmore of big tax hikes," acknowledges Connecticut Mirror reporter Keith Phaneuf, speaking with Jeff Cohen, Connecticut Public Radio's news director, for our ongoing Extra Credit series on civics.
But in comparing tax hikes passed during previous administrations, and adjusting them for inflation, Gov. Malloy would not–and should not–hold the distinction of instituting the largest increase in state history, much less the largest two increases, Phaneuf maintains.
But that, he says, has become a misinformed narrative perpetuated by some of Malloy's detractors.
Phaneuf also took a "more nuanced" look by ranking tax increases as a percentage of the overall state budget the year they were adopted. That analysis, he notes, found the 2011 tax hike to be the third biggest in state history.
(Original Broadcast December 17, 2018)
ILLUSTRATION BY JIM VALENTINO, JAMES ROBERT CREATIVE